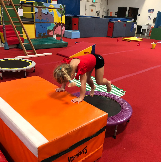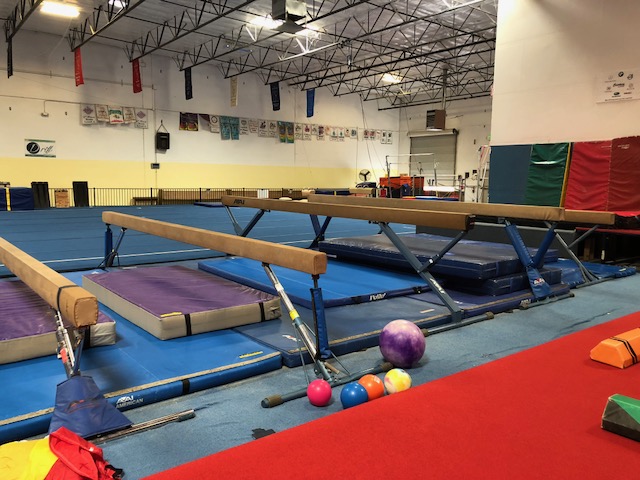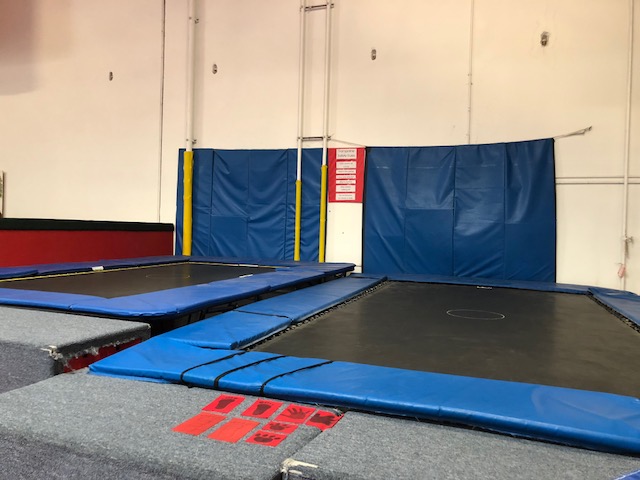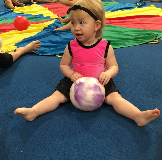 Located at 415 Otterson Drive Unit 70, we have 15,000 square feet of gymnastics fun! We are equipt with muliple bars, beams, trampolines, springboards, and more. Our classes range from 18 months to 18 years.
News and Upcoming Events
Effective 3/21/22: Masks will be OPTIONAL for everyone inside the gym
We are hiring! If you would like to join our team, please send your resume to athletichorizonsgymnastics@gmail.com
Summer sign ups start 5/18! Call the gym to reserve your spot!